About
We envision a world where people use BitSimplify to write awesome programs.
---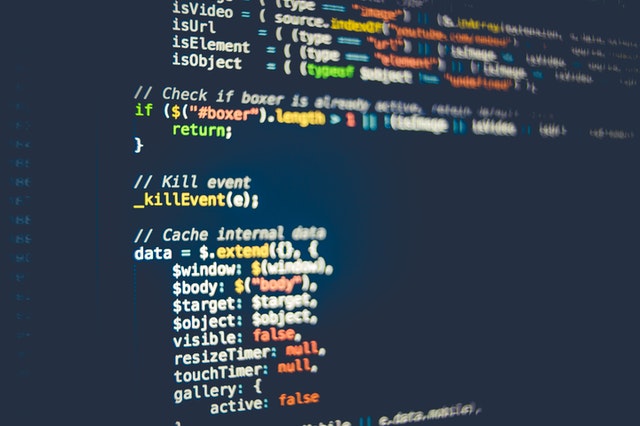 BitSimplify Features
We are simplifying the coding experience by providing fast online coding experience for free.
100% online
Share code with others
Practice coding interview questions
Collaborative coding
BitSimplify's Mission
Give people the power to practice coding without the hassle of installling any software. It can be difficult to be persistent by oneself. It helps when you stay connected with like minded people who are also on the same journey as you are.
Practice coding with others
Conduct interviews
Practice coding interview questions
Get deep insight into your code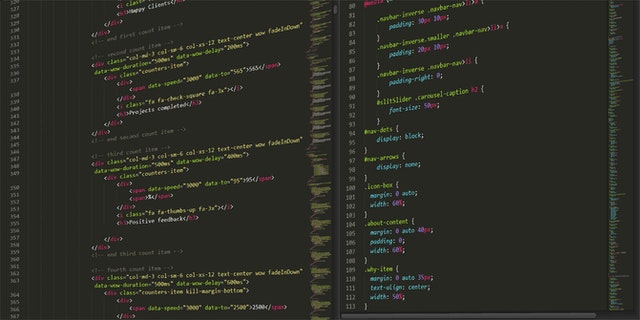 BitSimplify's Vision
Our team is working hard to make sure your coding experience is as smooth as it can be. We are providing high quality programming experience with a beautiful interface.
More features coming your way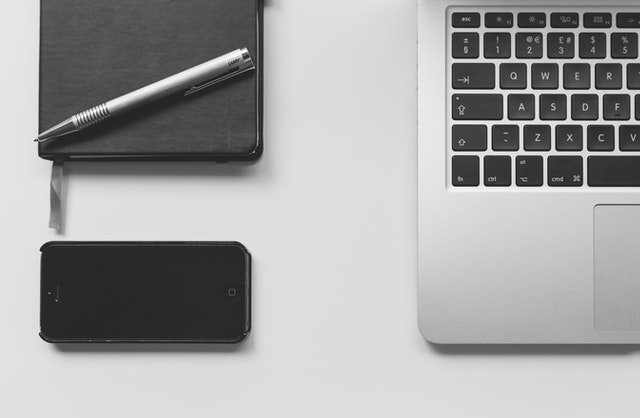 On BitSimplify you have access to
Online code editor
Modern compilers to build and run your code
A code formatter to format C/C++ programs in a widely adopted coding style
Visualize assembly output